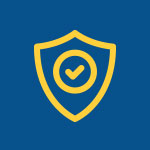 Trust and
Ethics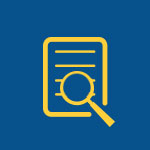 Governance
& Transparency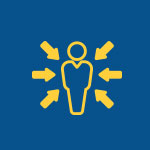 Customer
Centricity
COMMERCIAL BUSINESS
L&T Realty is one of the largest real estate companies of India with a diverse portfolio across Commercial, Retail and Residential developments. With focus on customer-centricity and world-class quality, L&T Realty has developed projects in key metro cities at strategic locations.
sq. ft. - L&T Realty
Spectrum : IT Parks, Office spaces, malls, TOD, retail
sq. ft. of amenities space
OUR VALUES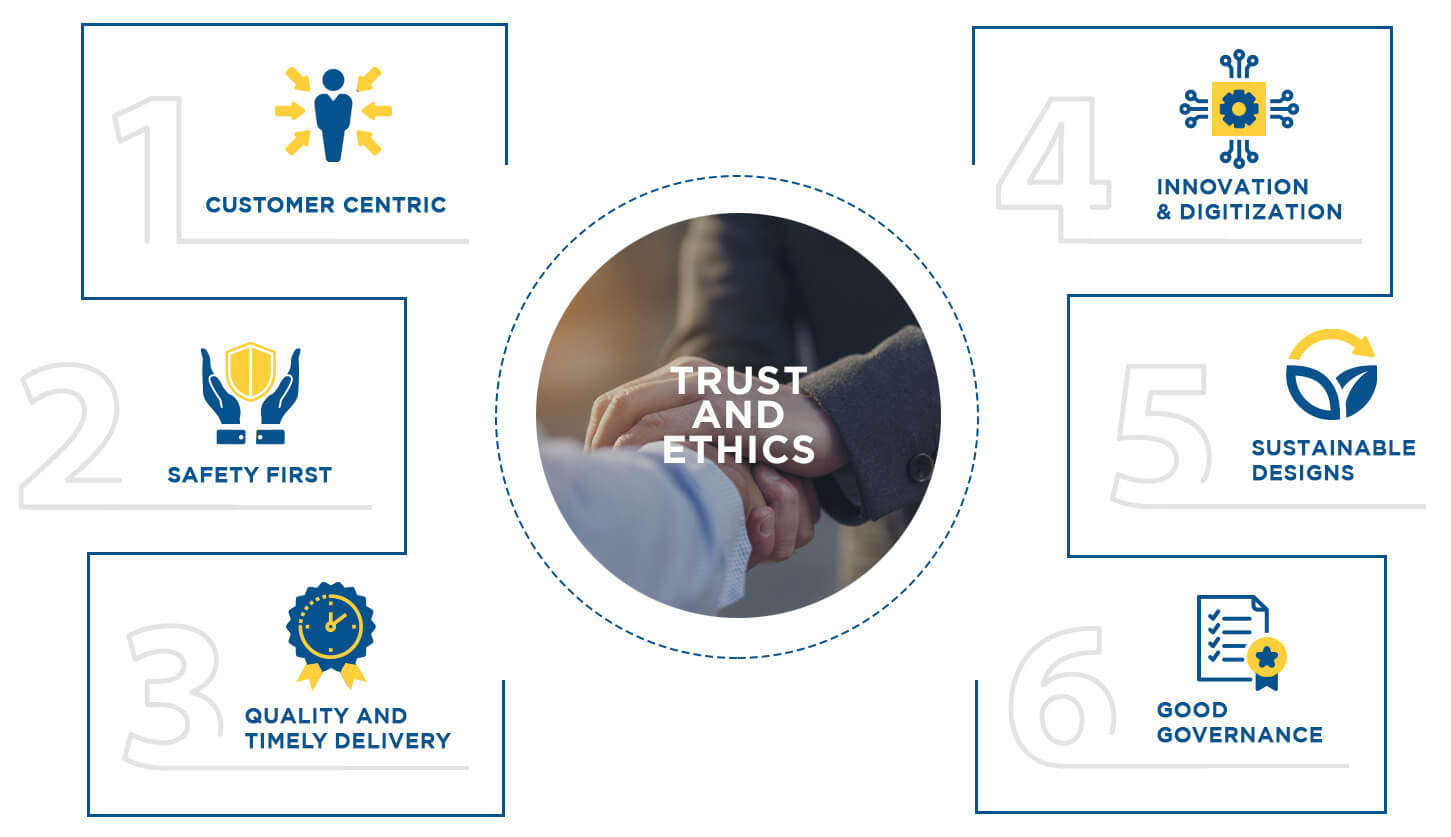 OUR OFFERINGS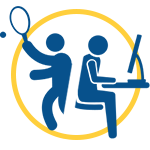 LIVE-WORK-PLAY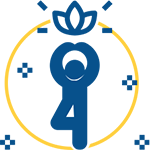 WELLNESS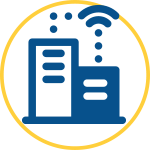 SMART BUILDINGS
Our mixed use developments engage our customers in a complete ecosystem where they can live, work and indulge in leisure activities in the same campus, enabling them to spend more quality time with their loved ones.
WELLNESS
L&T Realty believes in providing its clients with the best health standards inside the office space. With customer health as our point of focus, our future developments are going to have features as per the WELL standards.
L&T Realty practices sustainable design principles and encourages conservation and optimal utilization of natural resources through rainwater harvesting, solar energy harnessing, energy efficient water pumps, thereby helping reduce our carbon footprint.