WHY IS INVESTING IN INDIA'S REAL ESTATE SECTOR A PRUDENT CHOICE?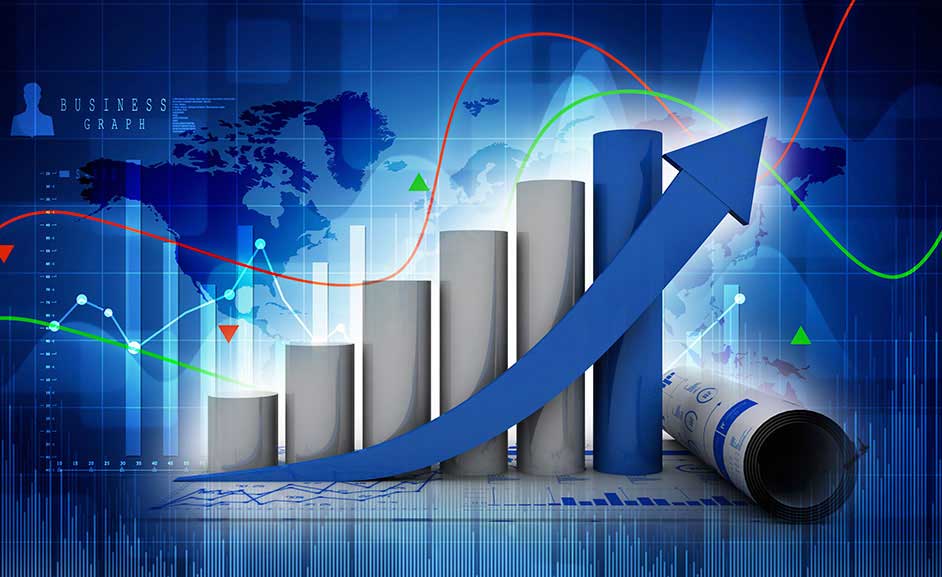 India is one of the fastest growing economies of the world and is expected to rank as the 4th largest economy by 2026. The country is attracting many global majors for strategic investments owing to the presence of vast range of industries, supportive government policies and promising digital transformation. Riding on this wave, Real Estate sector in India is also seeing increased investment by individuals and corporates both in residential and commercial. A conducive ecosystem at home such as low interest rates, rapid urbanization and increased demand on home loans make it a golden opportunity for an NRI to invest now.
Key real estate sector enablers :
Real estate is said to contribute to 13% of India's GDP by 2025 and pegged at $1 trillion dollars by 2030
People living in Urban areas to increase from 462 mn. in 2018 to 600mn in 2030
An estimated 5mn homes need to be constructed every year to match demand
Calendar year 2019 recorded the highest transaction of 5.63 mn square metres (i.e. 60.6 mn. sqft.)
Commencement of REIT facilitates superior asset quality with higher returns
Implementation of RERA is making Indian real estate more transparent
Making the home of your dreams come to life may seem like a daunting task, especially for people deciding from halfway across the world. NRI customers may require special assistance, to ensure that choosing the perfect home is a seamless process. Prior to embarking on the journey to fulfilling dreams, one must ensure that they consider the following points -
The financial stability of the developer
The past credentials and legacy of the developer
The transparency in communication by the developer
Locational advantages and capital growth of the property in future
Assistance with rentals and home loans by the developer
The amenities offered and social infrastructure in the vicinity of the property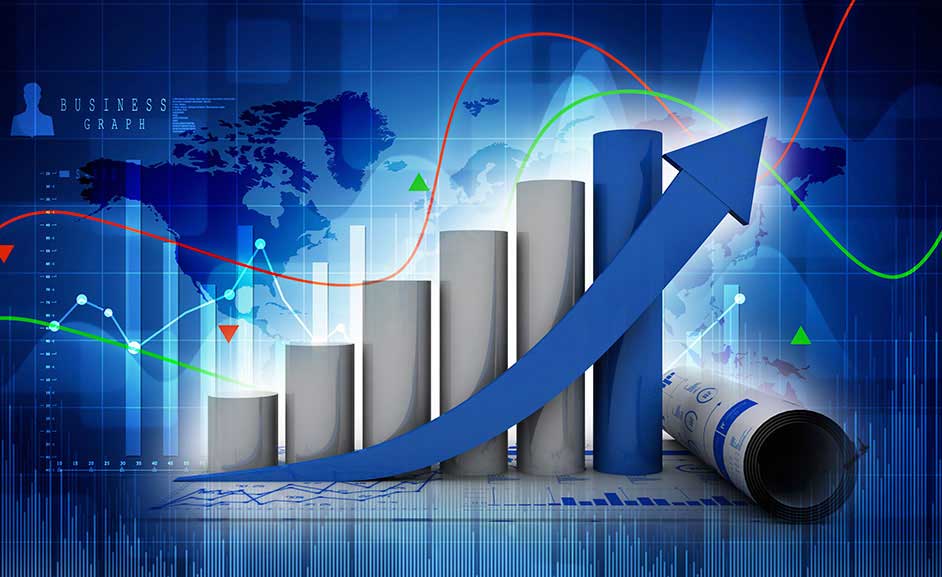 HALLMARK OF THE MOST TRUSTWORTHY BRAND

India's most preferred Real Estate brand

BEST IN CLASS PROJECT MANAGEMENT

Profit Generating Business

ON TIME DELIVERY

HIGH RETURNS ON INVESTMENT

DESIGN and CONSTRUCTION EXPERTS

Best Asset class to invest in

TRANSPARENT COMMUNICATION AND TIMELY UPDATES

HOME RENTAL SUPPORT

QUALITY ASSURANCE BY THE L&T BRAND

Industry leading amenities

HOME LOAN SUPPORT
FAQ'S
An Indian Citizen who stays abroad for employment/carrying on business or vacation outside India or stays abroad under circumstances indicating an intention for an uncertain duration of stay abroad is a non-resident. (Persons posted in U. N. Organizations and officials deputed abroad by Central/state Government and Public Sector undertakings on temporary assignments are also treated as non-residents). Non-resident foreign citizen of Indian Origin are treated on par with non-residential Indian Citizen (NRIs) for the purpose of certain facilities.

A foreign citizen (other than a citizen of Pakistan, Bangladesh, Afghanistan, Bhutan, Sri Lanka or Nepal), is deemed to be of the Indian Origin if he held and Indian Passport at any time, or he or his father or parental grand-father was a citizen of India by virtue of the (Constitution of India or the Citizenship Act, 1955(57 of 1955).
No. General Permission is available to purchase only a residential/commercial property in India to a person resident outside India who is a citizen of India (NRI) and who is a Person of Indian Origin (PIO).
The purchase consideration should be met either out of inward remittances in foreign exchange through normal banking channels or out of funds from NRE / FCNR accounts maintained with banks in India.They are required to file a declaration in form IPI 7 with the Central Office of Reserve Bank at Mumbai within a period of 90 days from the date of purchase of immovable property or final payment of purchase consideration along with a certified copy of the document evidencing the transactions and bank certificate regarding the consideration paid.
Yes, Reserve Bank has granted general permission for sale of such property. However, whether the property is purchased by another foreign citizen of Indian Origin, funds towards the purchase consideration should either be remitted to India or paid out of balance in NRE / FCNR accounts.
With respect to residential properties purchased on or after 26th May 1993, Reserve Bank considers applications for repatriation of sale proceeds up to the consideration amount remitted in foreign exchange for the acquisition of the property for two such properties. The balance amount of sale proceeds if any or sale proceeds in respect of properties purchased prior to 26th May 1993 will have to be credited to the ordinary non-resident rupee account of the owner of the property.
Applications for necessary permission for remittance of sale proceeds should be made in form IPI 8 to the Central Office of Reserve Bank at Mumbai within 90 days of the sale of the property. Applications for repatriation of sale proceeds will be considered, provided the sale takes place after three years from the date of final purchase deed from the date of payment of final installment of consideration amount, whichever is later.
Yes. Reserve Bank has granted general permission to a foreign citizen of Indian Origin to acquire or dispose of properties up to two houses by way of gift from or to a relative who may be an Indian Citizen or a person of Indian origin whether resident in India or not, subject to compliance with applicable tax laws.
Yes. Reserve Bank has granted general permission for letting out any immovable property in India. The rental income or proceeds of any investment of such income are eligible for repatriation.
HOME BUYING TOOLS
CONVERT AREA
The result is shown in the remaining three fields.
TESTIMONIALS FROM OUR NRI FAMILY